Ryan: Wanna dance?




Marissa: I just want you to know...I understand why you have to do this.
Ryan: Thanks.
Marissa: But I wish you didn't have to.
Ryan: Me too.




Marissa: I love you.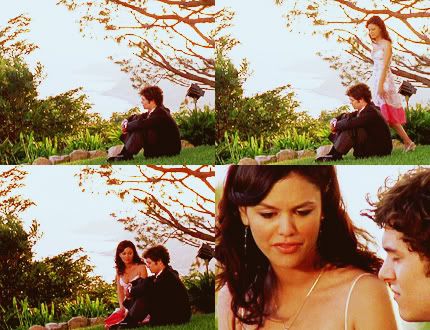 Summer: Hey.
Seth: Hey.
Summer: They sent me out to find you-found you.
Seth: Hmmm.
Summer: Figured you'd be stuffing your pockets with cocktail weenies...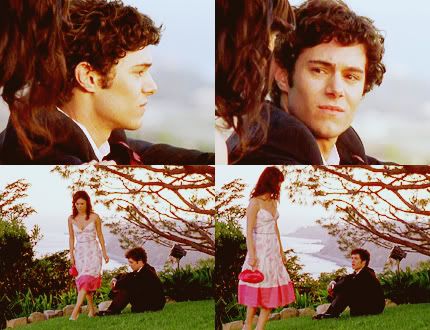 Seth: You know that before he got here...I was the biggest loser, this place was hell for me okay?
I can't even imagine what it's going to be like here without him.


Seth: And for the record, the boat was named after you




possibly the most well done episode
ever
. It broke my heart and I laughed and cried throughout it <3
Current Mood:
complacent